A brand generates trust. Trust generates customers.
A consistent brand identity sets your company apart from the competition and wins customers.
"The Club of Happy Lifepreneurs" embodies and embraces consistent branding across all channels.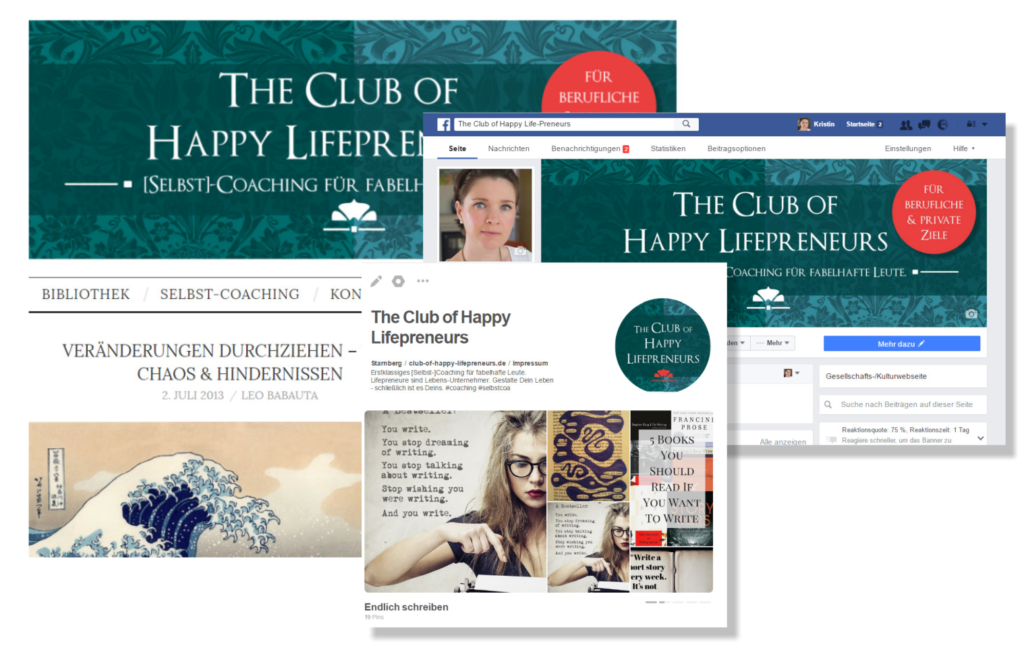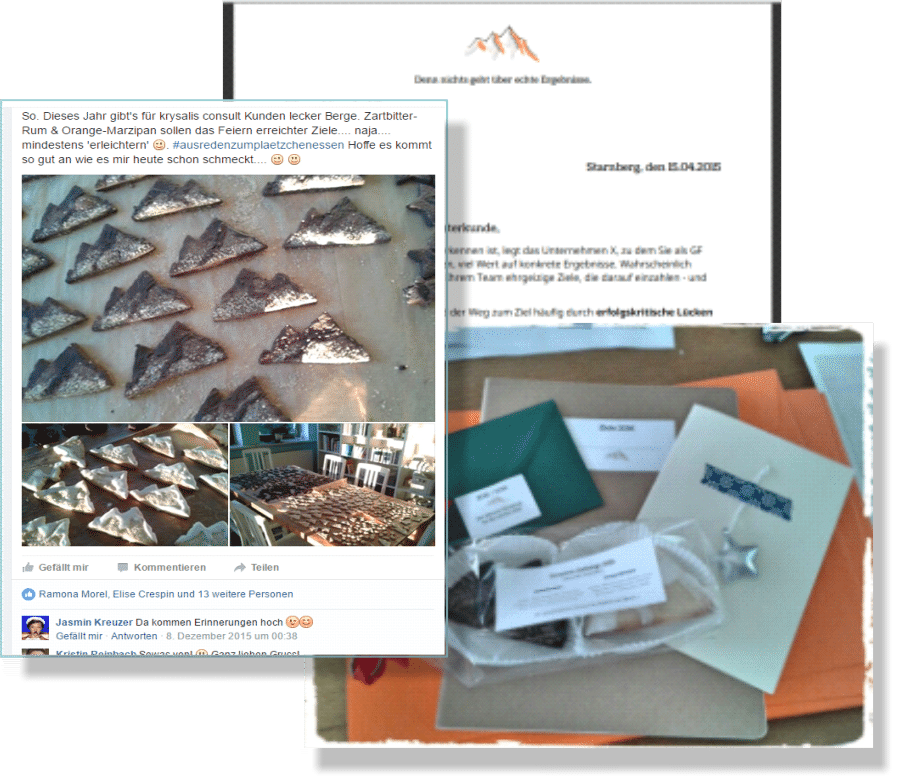 B2B brands in particular can be experienced much more multi-dimensionally and thus build greater customer loyalty.
Resource-efficient approach:
You don't always need to turn things upside down. It's often enough to focus on the essentials. We help you tackle precisely the right areas at precisely the right level. And we're happy to guide you from level to level, too.
Makes collaboration particularly flexible.
"Wow – that's so clear.
We could have done with that ages ago."
Professional project management:
Let's talk.
Speaking one-on-one is the best way to find out if we're on the same wavelength. The first consultation is free-of-charge and non-binding.
Read more about branding and brand development on our blog:
Bullshit, fact, great opportunity? As experienced marketing professionals, we help you tell the difference – preferably by working together, but also in our blog.