Many people see strategy and marketing mix as a waste of time.
An expensive mistake. Because good forward planning empowers you to take a much more focused approach and optimizes your budget.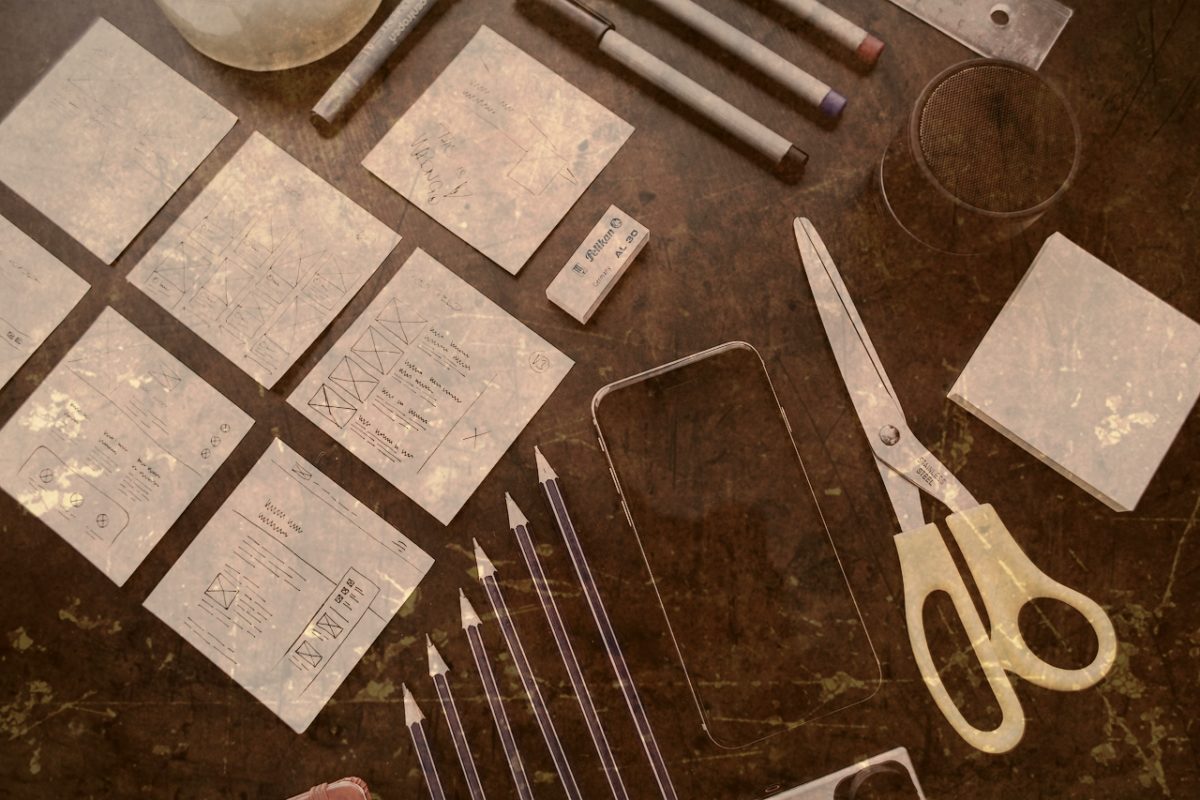 Can we turn vagueness into something specific and motivating? Yes, we can.
In most cases, strategy and concept processes are the tasks of managers and facilitators. We – particularly founder and owner Kristin Reinbach with her background in management consulting – are well versed in developing processes that dovetail with an organization.
We can even coach non-marketing-savvy teams through such processes. We ensure that each person can contribute with his or her strengths and knowledge – so your company's resources are optimally used.
Our secret weapons in strategy and concept processes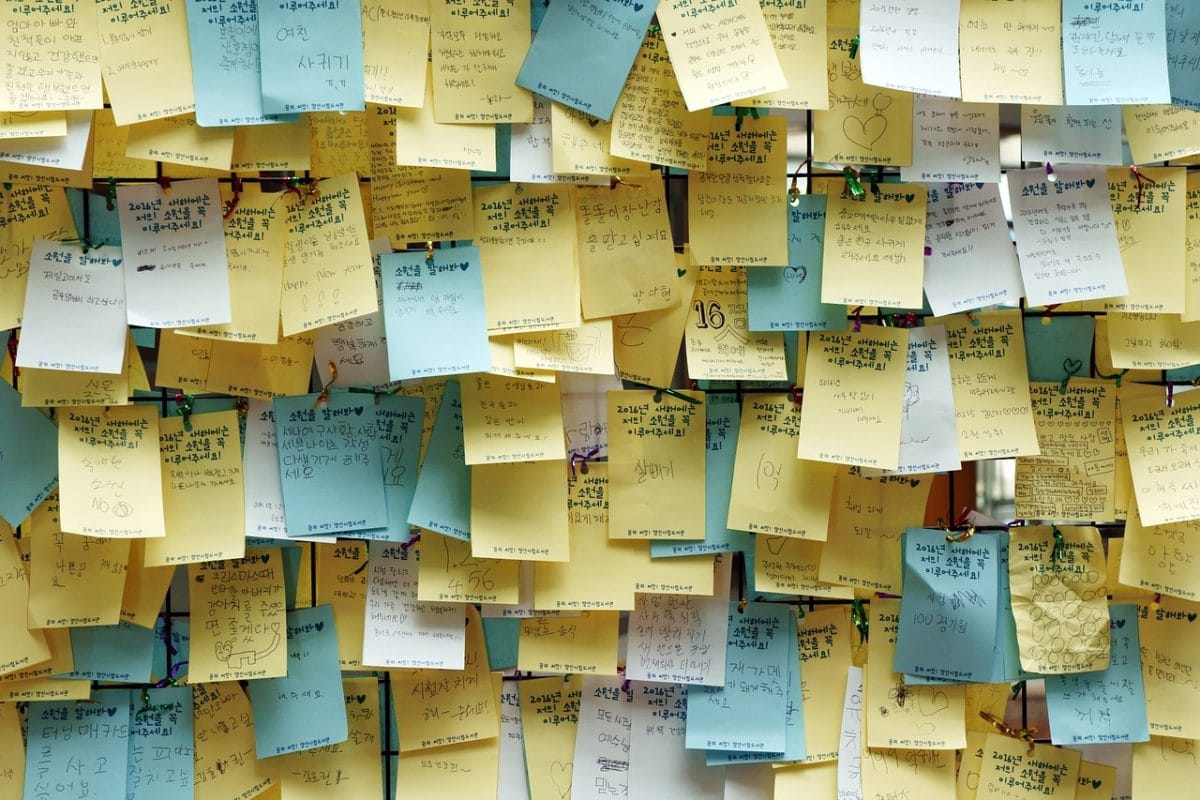 If you thought Post-it notes were just harmless bits of paper,
then our first strategy or concept workshop together (either as one-on-one or with other team members) may convince you otherwise. They're an extremely useful tool – for product development, marketing mix development, and sales strategy optimization.
By the way: What might look so simple to you or your team is based on expertise gathered over decades, mainly in the United States, from the fields of facilitation and creative problem solving – a considerably more flexible alternative to the much-hyped design thinking approach.
You'll be amazed at the quality of thought, idea development, and decision making that's possible in such a short space of time.
Resource-efficient approach:
You don't always need to turn things upside down. It's often enough to focus on the essentials. We help you tackle precisely the right areas at precisely the right level. And we're happy to guide you from level to level, too.
Makes collaboration particularly flexible.
"Wow – that's so clear.
We could have done with that ages ago."
Professional project management:
Let's talk.
Speaking one-on-one is the best way to find out if we're on the same wavelength. The first consultation is free-of-charge and non-binding.
Read more about marketing strategy, marketing mix. and product development on our blog:
Bullshit, fact, great opportunity? As experienced marketing professionals, we help you tell the difference – preferably by working together, but also in our blog.