Facts rather than speculation
At the end of the day, only customers can say (or show, for example, with data!) what they want and what they don't want. Then you know where to invest your energy and budgets.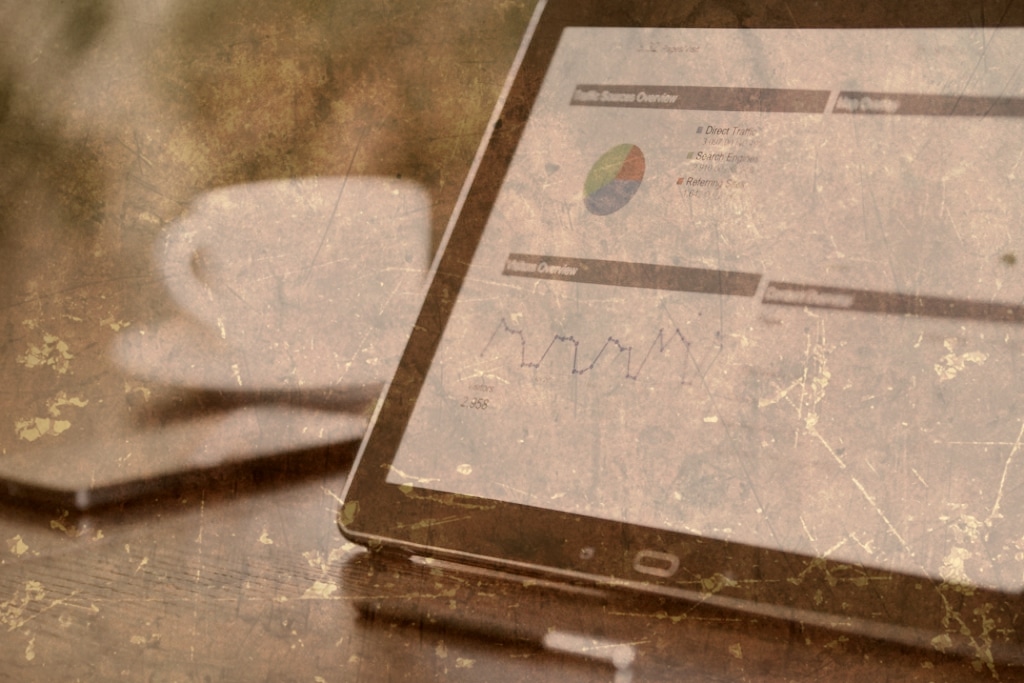 Let's talk.
Speaking one-on-one is the best way to find out if we're on the same wavelength. The first consultation is free-of-charge and non-binding.
Read more about UX tests, research, and trends on our blog:
Bullshit, fact, great opportunity? As experienced marketing professionals, we help you tell the difference – preferably by working together, but also in our blog.