Remember…?
I was actually just like a real mum or dad…
a little too less sleep,

happy, at the same time overwhelmed,

trying to cope with all the change that happened throughout that first year…
How about you and your business?
I'd be happy to hear some of your 'startup myths' from the very beginning.
Share how you feel/felt about that first year beloe in the comments.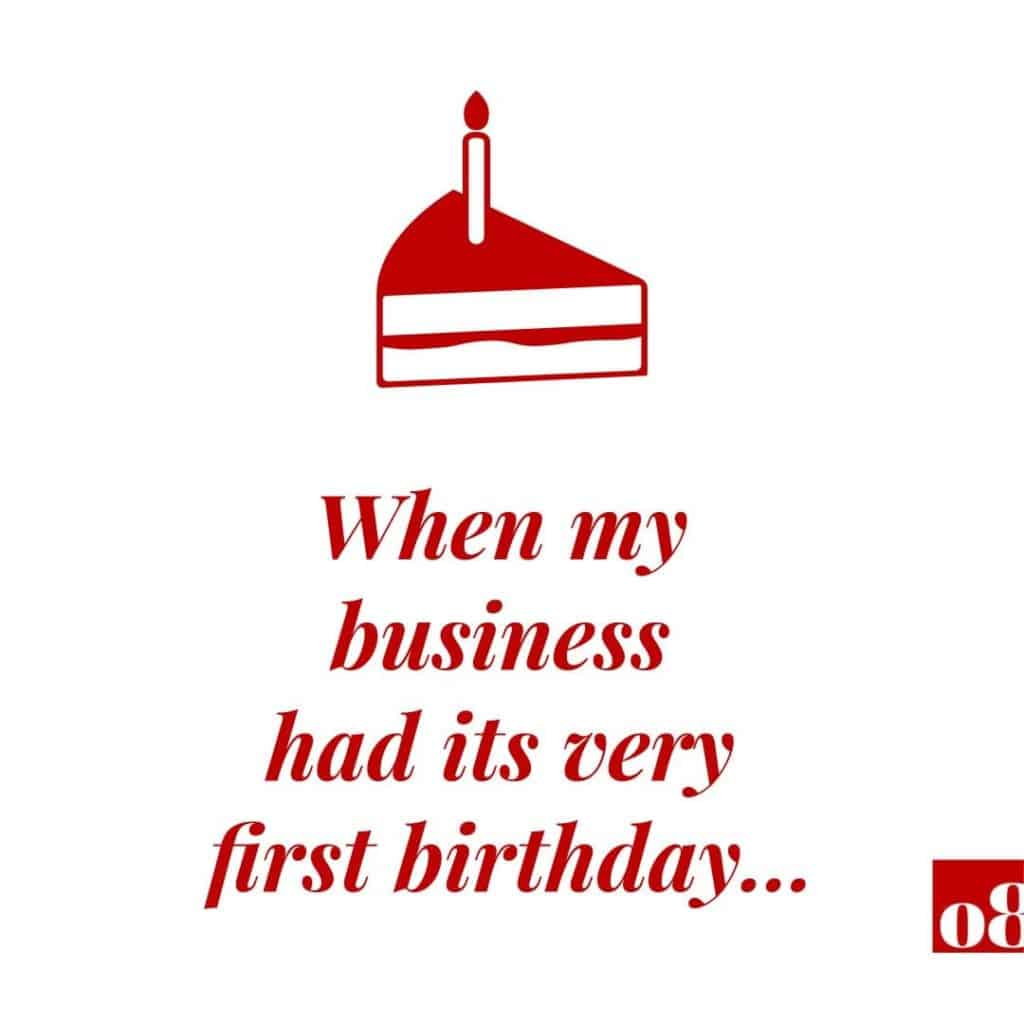 #birthdayweekend #birthday #businesscoaching #1year #1styear #365days #startingup #lookback #remember #shareyourstory #happybirthday #happybirthdaybaby #celebrate #champagne