Clarity is actually one of THE massive budget and time savers out there before any other tool that could help you with your marketing and sales process.
Dare to invest time and money to find that clarity and live bravely through the fogginess that you might need to endure during that experimenting phase.
Once you're clear, stay clear.
Allow yourself and your brand to be minimal.
You don't have to be five things at a time. You can be 'only' one thing if that's the truth.
That's why we love to help our clients to gain that clarity on their vision and their marketing and sales style.
Talk to us if you're interested.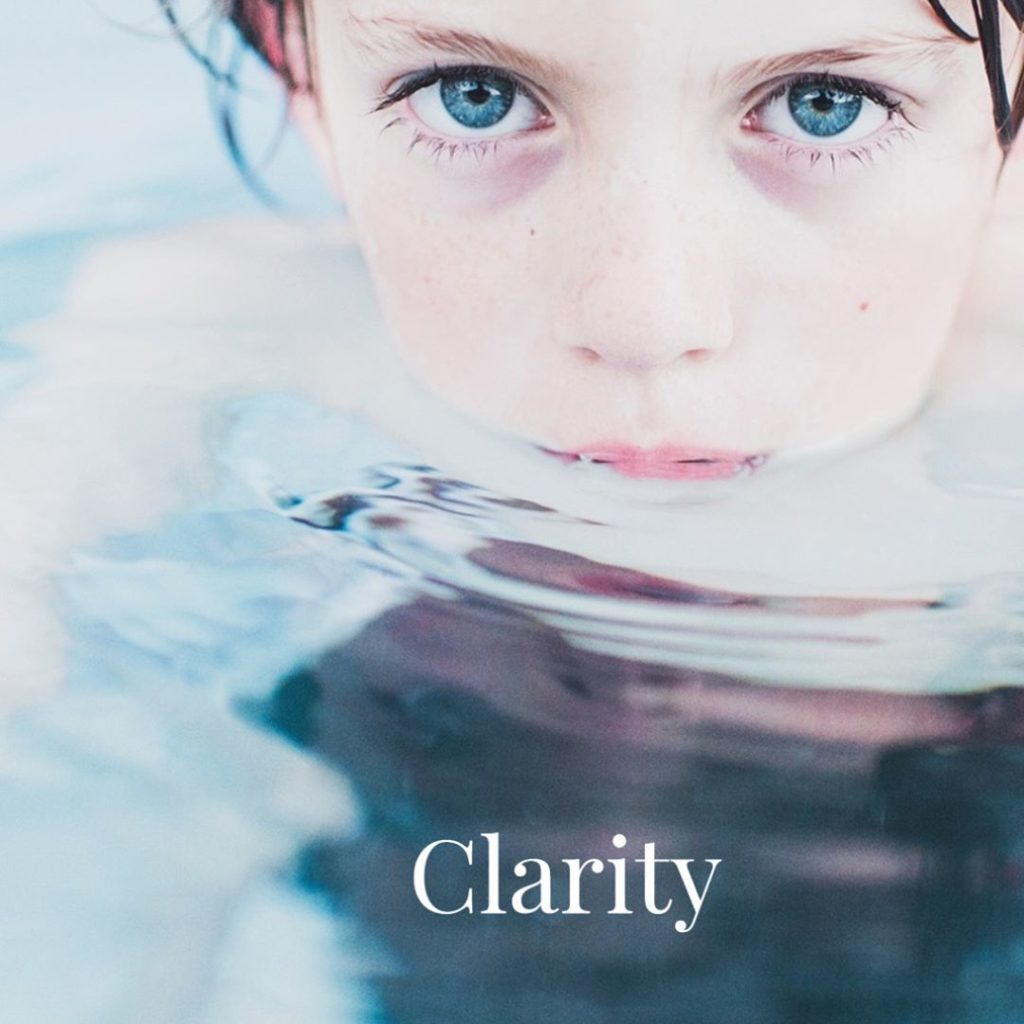 #innovation #startup #designthinking #complexity #focus #marketingstrategy #salesstrategy #clever #bold #creative #strategicthinking #agency #marketingagency #digitalmarketing #think #designthinking #daretobedifferent #niche #smallandbeautiful #fintech #b2bmarketing #b2bsales #b2b #budget #marketingonabudget