As a 'normal person' (for whatever that exactly is) it's sometimes hard to be different as this might mean people that feel irritated by your being different.
However, a different kind of game is on if you think about it as a business owner: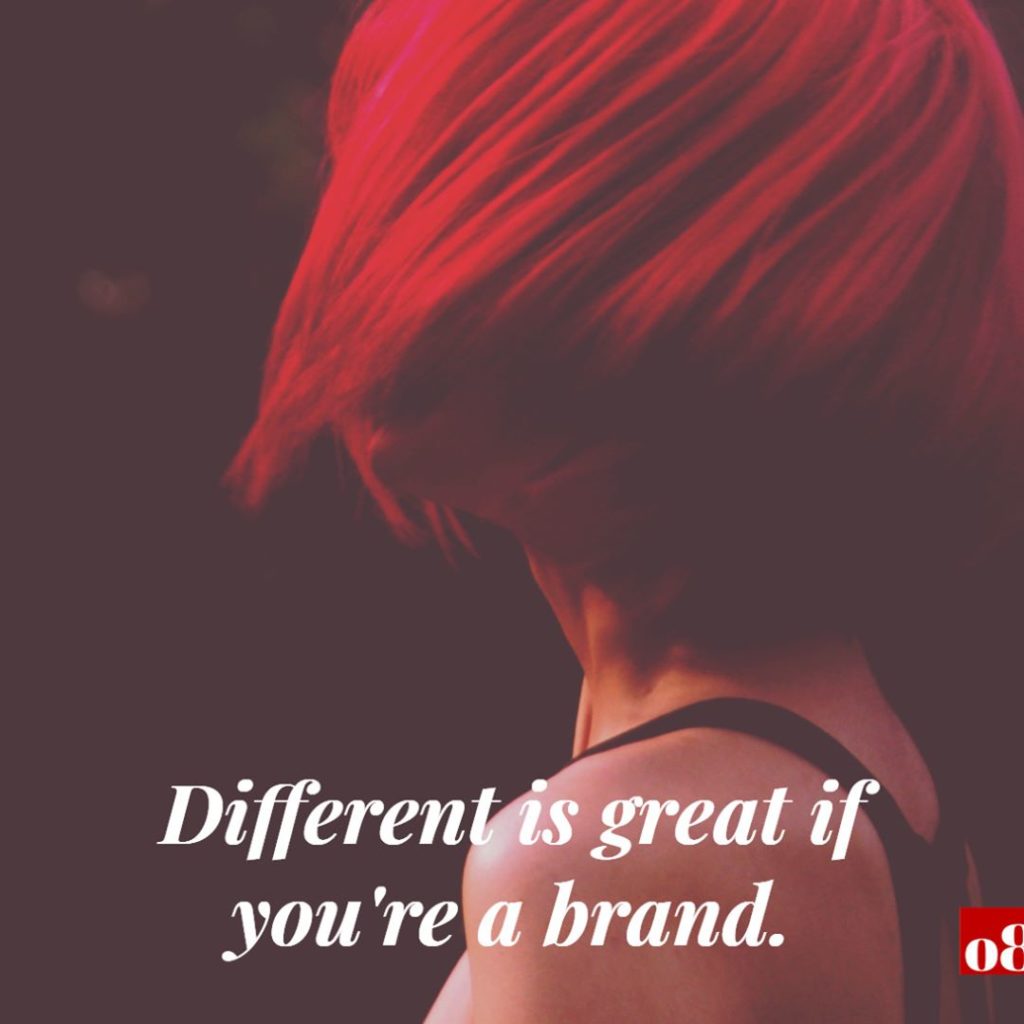 That's one of the reasons why it's super great to create your own business and at best also brand:
Because here you're not only allowed to be different, no, it's much more of a necessity.
Being different makes it much easier to be seen, to be recognized, especially if you're just starting out.
#bold #marketing #creative #overw8agency #clever #bedifferent #beabrand #personalbranding #entrepreneurs #creativepeople #makes #branding #digitalbranding #onlinemarketing #visibility #salespromotion #promoteyourbrand