"The future of marketing is not marketing with people not at them."
Much more than in the past, great marketing and branding depend on good dialogue with your target group.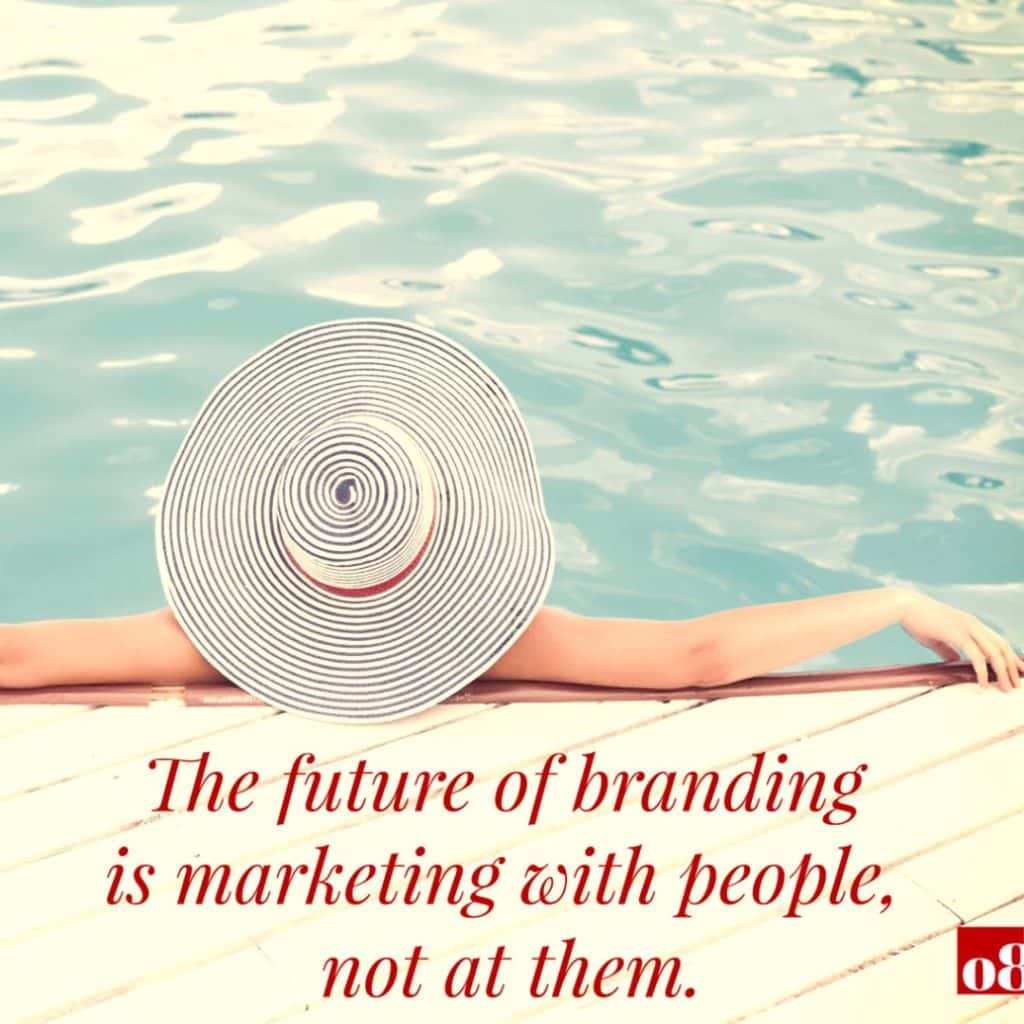 If you think about it, this is not so different from the 'good ol' times' when a small shop was beloved by its clientele for personal appreciation and service.
So, what we're trying to do is to get to the same level of communication quality again. However now via a new medium – online. That might be a bit more challenging to get the details right, so it feels that way for your users/clients.
What can you do today to create more dialogue with your clients and prospects?
HOW will you do this correctly?
Why now leave your questions or plans as a comment down below.
And if you feel your company/brand could use some inspiration or implementation help, make use of our free first consultation (details on that on our contact page).
#branding #brandbuilding #marketing #digitalmarketing #customerservice #relationship management #hereandnow #bold #creative #clever