WELCOME TO THE BOUTIQUE AGENCY FOR
more brand value,
more customer value,
more enterprise value.
BY PROFESSIONALS FOR PROFESSIONALS: 20+ YEARS OF MARKETING EXPERTISE
OVERW8's founder and owner Kristin Reinbach has more than 20 years' marketing experience.
She began by studying marketing at the University of Mannheim, including internships in product management and sport sponsorship. Kristin Reinbach then kick-started her career with a renowned marketing consultancy in Wiesbaden and advised major brands. This was followed by a stint as marketing director in the New Economy, with increasing responsibility for budgets and profits, and culminated in the launch of her entrepreneurial career in 2005.
Kristin Reinbach successfully led the management consultancy krysalis consult for over 10 years and founded krysalis publishing – an innovative digital publishing startup – in 2012, thus bringing to life her perception of quality branding, both in the virtual and real worlds. Almost 100% of marketing work – from the conceptual design and brand development through web design, social media, direct mail campaigns, and so on – were completed in-house.
2016 was a year of change. The combination of
personal frustration with the half-baked knowledge basis and poor quality implementation that she often witnessed at customers and
the realization that she had also been functioning like an in-house agency anyway – and relevant expertise had long since been available
led to the question of whether and how a better service could be provided.
The concept for Overw8 was consequently born at the end of 2016:
An agency that's just what entrepreneurs would have wished for.
MARKETING WITH AN ENTREPRENEURIAL PERSPECTIVE.
Overw8's service is therefore also characterized by this entrepreneurial perspective:
We support customers in their entrepreneurial independence (data, intellectual property, etc.)
We empower customers instead of hiding behind inflated terminology and pseudo-authority
We have a clear perspective on price/performance ratios
We're willing to learn – crucial in the digital age
We examine hype critically and advise against it wherever appropriate
We are genuinely committed to quality
ANALYTICAL.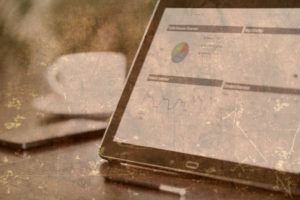 Data and facts serve to inspire us – where can we get the best leverage?
CREATIVE.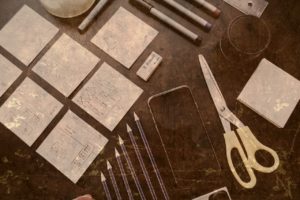 For us, creativity isn't an excuse for chaos or dilettantism.
COURAGEOUS.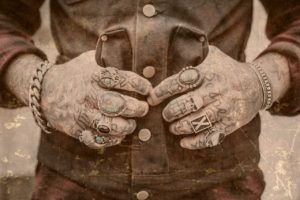 From our own experience, we know how much more difficult – but also more rewarding – the more courageous decision can be. That's precisely why we support you in stepping out of your comfort zone.
Best Fit:
We have the best customer relationships with people whose expectations of their work and contribution are just as high as our own.
We have the greatest respect for anyone who keeps bringing fresh challenges to his or her company – and so we strive to support you with all our might.
SAME OLD, SAME OLD? SORRY, NOT WITH US.
Sometimes the tools available simply aren't enough for what you want to do. In such cases, we develop methods and tools ourselves.
These could be Excel tools that provide greater SEO clarity or a helpful work structure. We use these two, for example:
The Human-Centric Framework for Innovation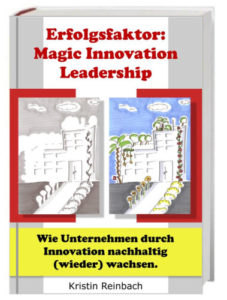 In her consulting projects, founder and owner Kristin Reinbach noticed that creative processes often mutate into horror stories, so she development the Magic Innovation Leadership framework for innovation management. This framework with its accompanying manual was one of the first business books in Germany to be published both as an illustrated e-book and as a print edition.
It is much valued for its hands-on and inspiring approach, the "mindset prompts," checklists, and strong visuals – which are illustrated by the author herself.
The "Six Diamond Model for Market Success"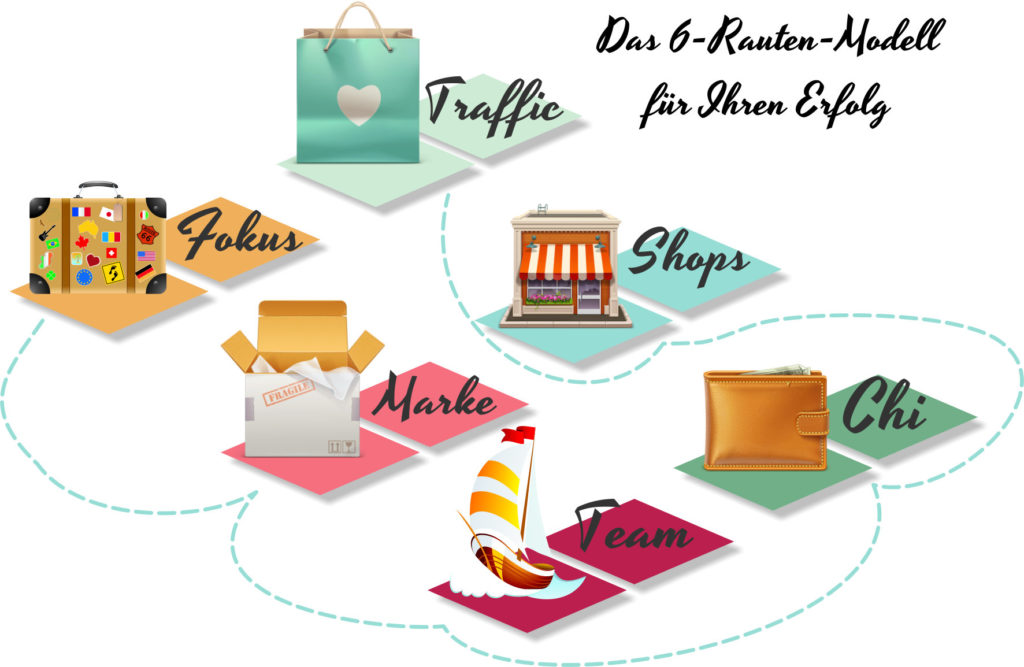 As early as owner and founder Kristin Reinbach's marketing studies at the University of Mannheim, much value was placed on the idea that all of a company's functions and activities should be aligned with the market. This is known as "market-oriented business management."
In practice, this turned out to be astonishingly good and right, but often too abstract: What's it supposed to mean in day-to-day work?
The "Six Diamond Model for Market Success" was developed for owner-operated companies and now helps entrepreneurs to examine and optimize all the relevant areas more effectively.
THE NEW WORK CULTURE? OURS FOR AGES.
Working efficiently is one thing, but not suffocating creativity in narrow, rigid processes is another. Sometimes the best person for a job lives a whole continent away. A good reason for new, more flexible working methods.
Over the past years, we've been our own guinea pig and tested out what works – and we always remain open to your preferences and project requirements.
After all, one project might function fantastically with a simple to-do list, while another one might need top multi-project management and professionally facilitated workshops. We test, filter, and recommend tools and methods to serve your goals and fit your team. Here are a few examples of our most-used tools.
Evernote
The Swiss Army Knife of online tools - especially because it also works offline! Pretty much indispensable, since 2012. After working with us, a much-impressed customer even managed their next software project with it, too.
Trello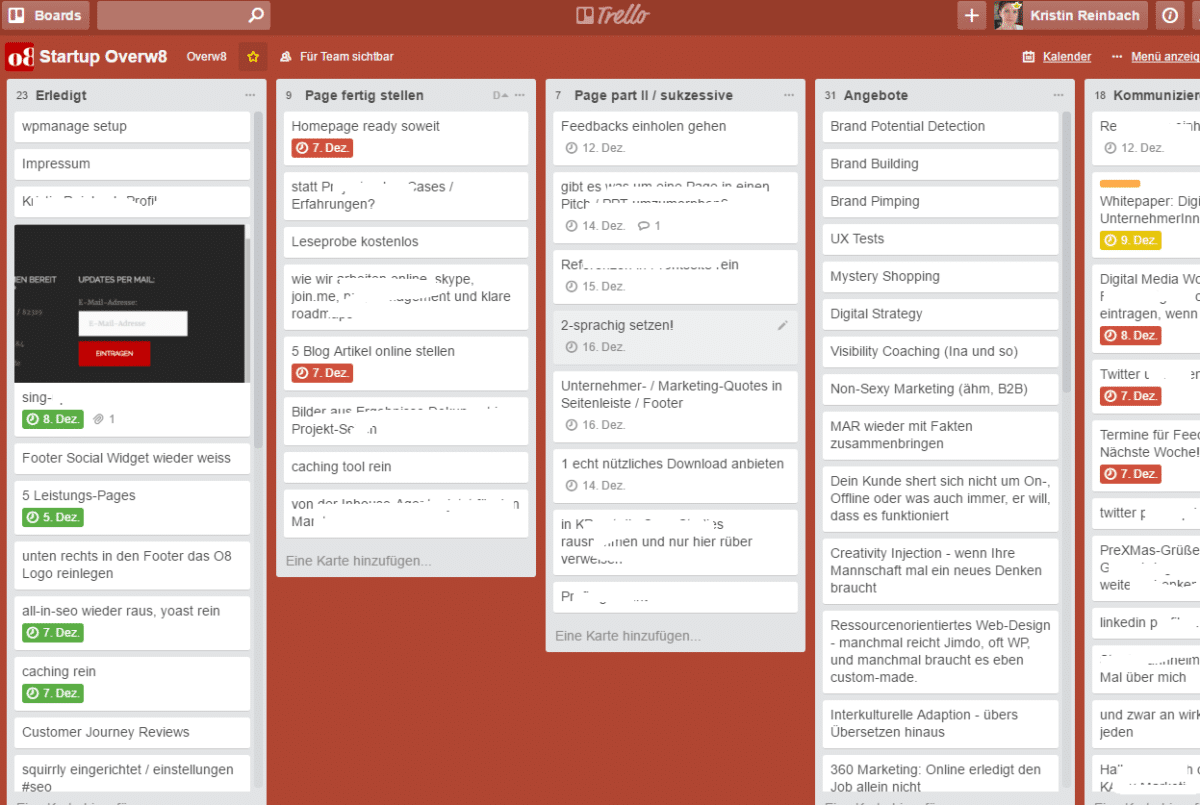 Trello is highly popular for clear-cut individual projects, particularly in web design. It's always good if a team wants to have things straightforward and visual.
Join.me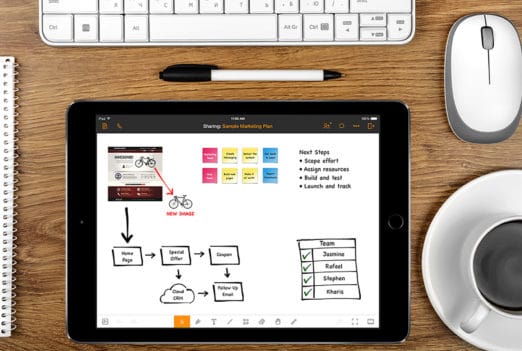 Join.me works wonderfully simple and makes it easy to discuss even more complex things on the telephone. It's won over every technophobe so far. 🙂
Smartsheet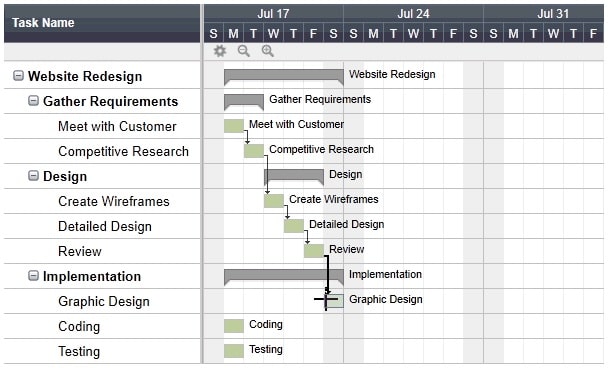 Like Excel on steroids: We use it to create Gantt charts, which bring clarity to even the most complex projects or campaigns, just like excellent decision-making tools.
AGILE, FLEXIBLE, PROFESSIONAL:
The following principles apply to all areas of our work:
RESOURCE-EFFICIENT APPROACH:
You don't always need to turn things upside down. It's often enough to focus on the essentials. We help you tackle precisely the right areas at precisely the right level. And we're happy to guide you from level to level, too.
Makes collaboration particularly flexible.
"Wow – that's so clear.
We could have done with that ages ago."
Professional project management:
LET'S TALK.
Speaking one-on-one is the best way to find out if we're on the same wavelength. The first consultation is free-of-charge and non-binding.