On a mission: To build worlds.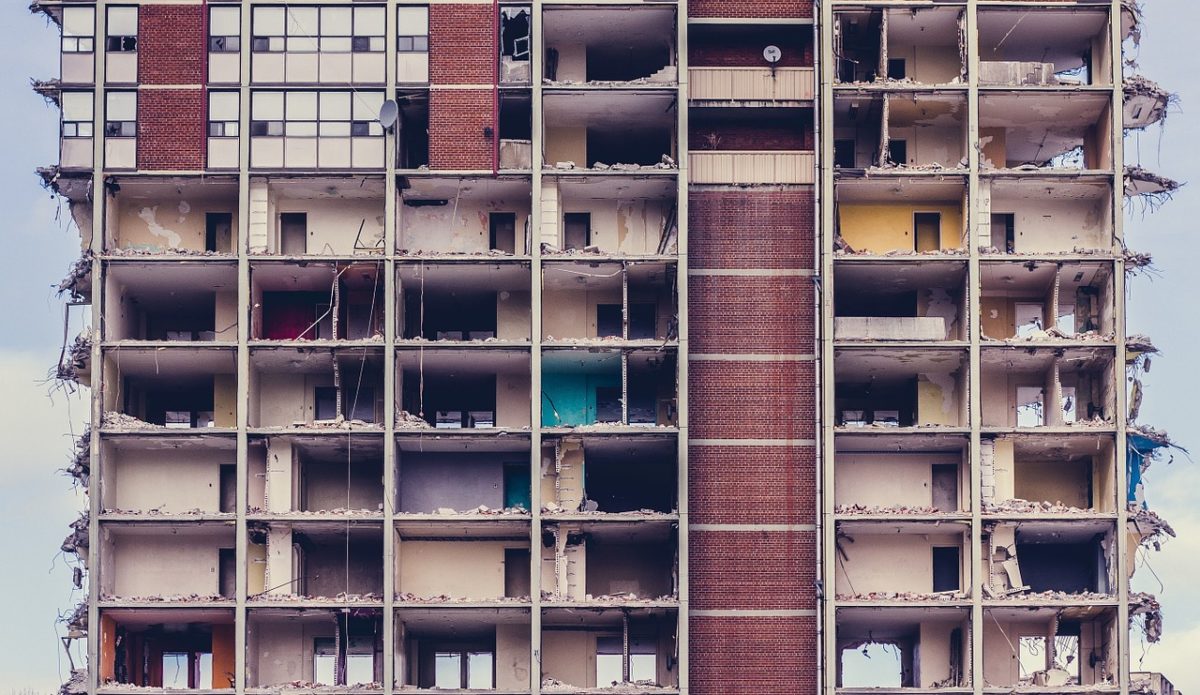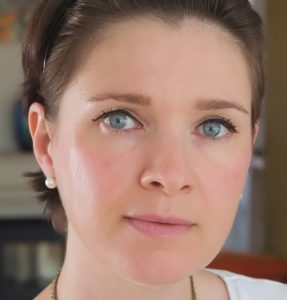 I love building brand worlds.
It was a while till I realized:
I love building worlds - or making them better.
It's just the way my mind works: I see potential in every brand, plan, human being, old houses... it seems obvious me. You might think.
You might think that's all very well, but it doesn't automatically mean I can turn this potential into reality, right?
Right. That's why I spent a lot of time, effort, and money learning how to do it.
Today I love helping others build their worlds, too.
Everything, just not your typical agency guy
Kristin Reinbach knows what she's doing. She already studied marketing as a specialism at the University of Mannheim. As a salaried management consultant and as an entrepreneur with her own business, she has successfully provided consulting services for brands from a wide range of B2B and B2C industries in more than 50 projects.
With her own companies krysalis publishing and krysalis consult, she has continuously broadened and deepened her knowledge of #entrepreneurship and #marketing over the past 10 years.
Her expectations of herself – and also of her partners and customers – are consistently high. Every day, she expects to make something a little bit better and learn something new, however small.
Such an attitude used to be seen as overambitious. But in the age of the digital transformation, it's becoming more and more a necessity.
By the way, many people appreciate the humor with which Kristin tackles her work with customers and partners, despite the seriousness of the content. For her part, she is convinced that it's much easier to stick to topics, particularly demanding ones, if you take pleasure in them.
The fact that she has already spent more than 10 years closely examining how people translate ideas into reality and how we can succeed in living productive and happy lives (see, for example, The Club of Happy Lifepreneurs), has proven to be very useful here.
Thought Leadership
She wouldn't call it that herself. To her, these are simply topics waiting to be grasped, with interesting questions waiting to be answered.
Final dissertation: "Intercultural Communication: Does English-Language Advertising Make Sense in German – and If It Does, When?" #AdvertisingImpact
Master's dissertation: #GenderPayGap #diversity "Salary Differences and Their Impact on a Company's Human Capital"
Development of the independent framework for innovation management: "Magic Innovation Leadership"
What constitutes a good life – and how do people manage to achieve it? "The Club of Happy Lifepreneurs"
Editor-in-chief and contributor to two online magazines about "shaping life" and "leadership and performance"
Marketing expert > 15 years
Management consultant with personnel responsibility for large companies and brands
Responsible for contribution margin and revenue, project budgets > €1.5 million
Successful management of interdisciplinary teams of > 12 employees
Focus on new business and pitch presentations, design and implementation of integrated marketing campaigns
Entrepreneur > 10 years
Founder and owner of krysalis consult and krysalis publishing (digital media in the field of self-coaching).
krysalis consult:
Selected for EU funding upon foundation / topics include program management, project management, team building, leadership, change, coaching and workshops, marketing, product development, innovation, business development, strategy/presentations, workshops and coaching for other entrepreneurs
krysalis publishing:
Self-financed startup in the field of digital media / develops portfolio e-books / set up "The Club of Happy Lifepreneurs" / online shop "Coach: Myself" / online magazine "Ziele erreichen" ("Reach Goals") for managers.
Experience?
Kristin Reinbach can draw on this wealth of experience: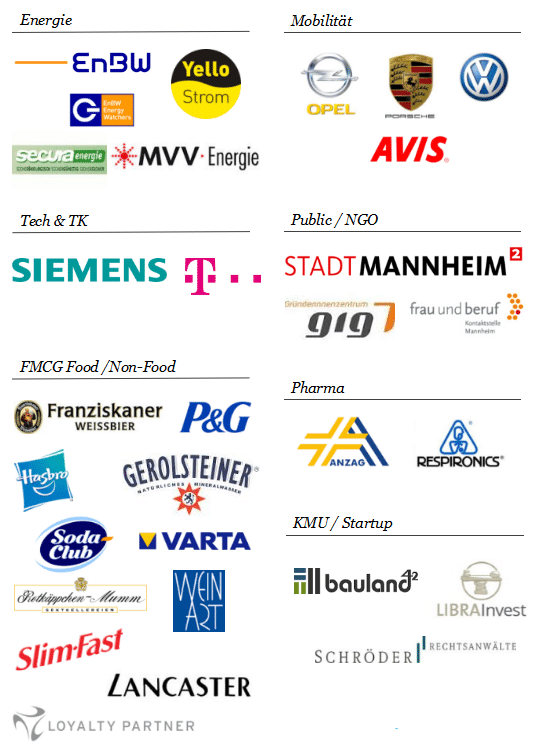 Currently a little proud of:
Nomination for:
In 2016, she was nominated to be one of the "25 women who make the world a better place" for her work on the Club of Happy Lifepreneurs.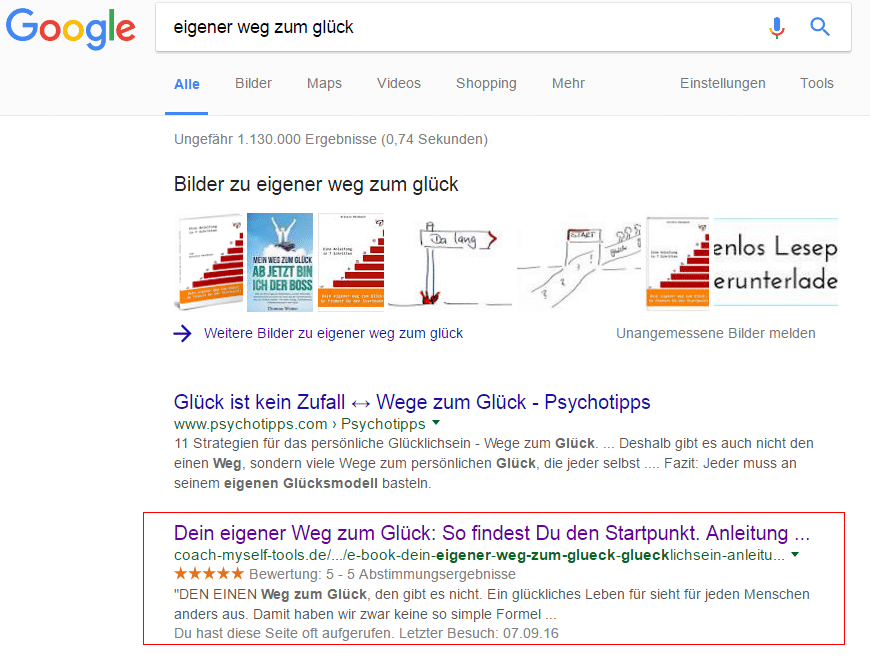 Articles & Newsletters:
"Effizient arbeiten wie Roger Federer"/ in the B2B magazine Beschaffungsmanagement [10/2015]
Over 70 highly shared articles for "Ziele erreichen: Das Magazin"
More than 70 popular articles as well as over 70 newsletters (opening rates frequently > 40%) for The Club of Happy Lifepreneurs [2012–2016]
A poem of hers was even selected as one of the best poems of the year in "Die besten Gedichte 2005: Ausgewählte Gedichte aus der Frankfurter Bibliothek" [2005]
From the idea to reality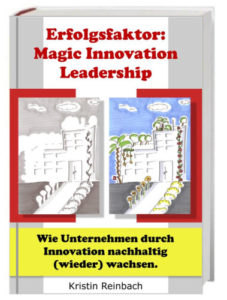 This book is perfect for everyone who's planning more innovative projects. Specific tips and examples from the real world for the real world.
Visuals, checklists, tools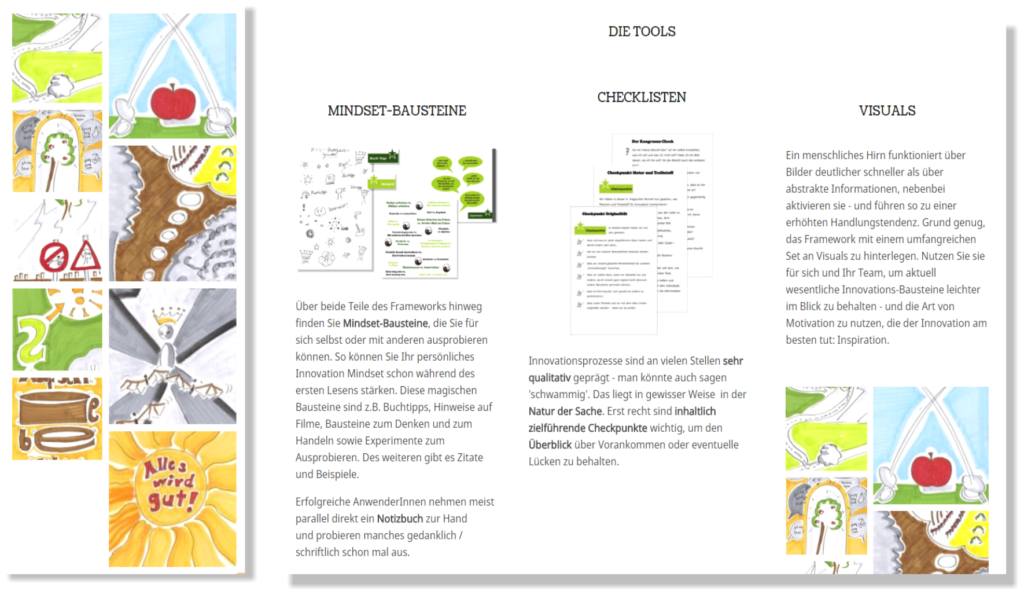 ... supply users with plenty of inspiration and everything to make immediate use simple and effective.
Let's talk.
Speaking one-on-one is the best way to find out if we're on the same wavelength. The first consultation is free-of-charge and non-binding.