"I was in the supermarket the other day, and I met a lady down the aisle where they keep the generic brands. Her name was 'woman'."

– Steven Wright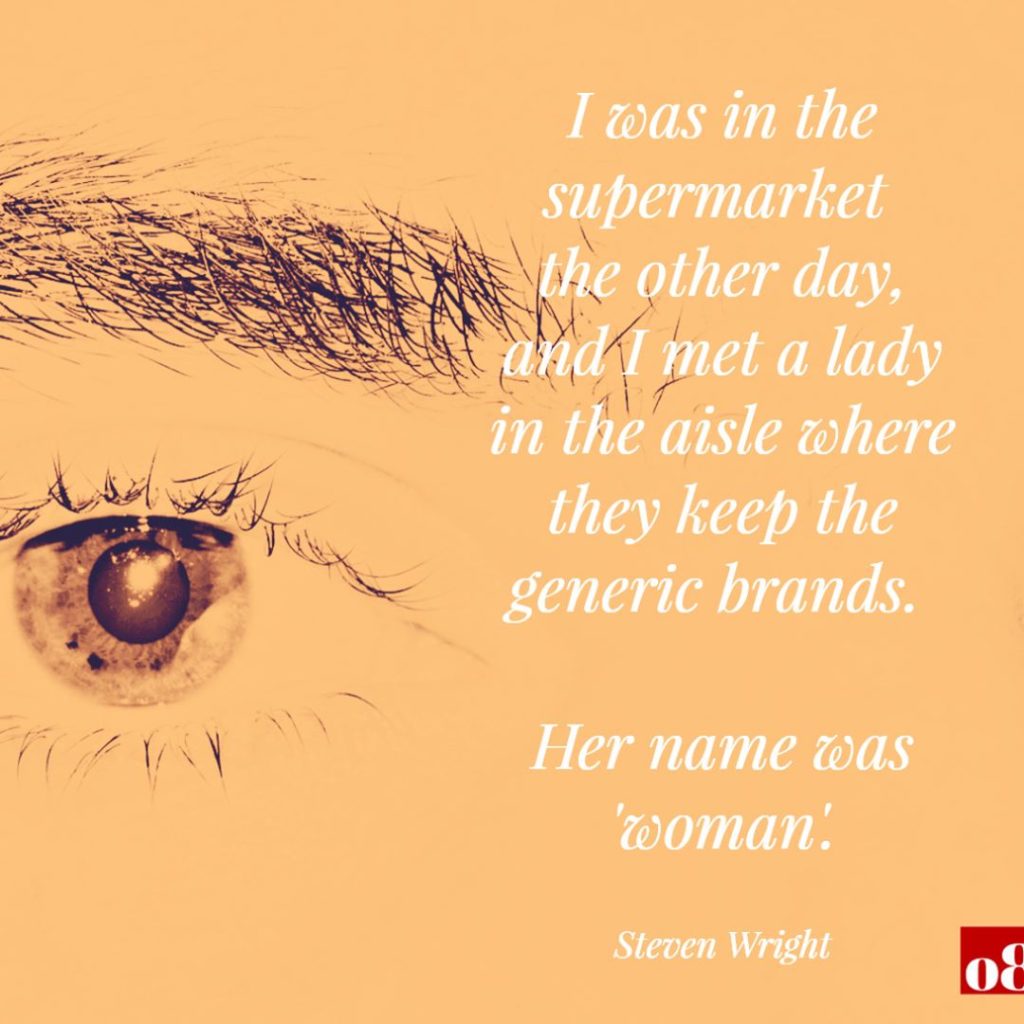 A great quote making the case that
being generic never can be a solution,

much less a way to build or even secure a business.
Especially as a medium-sized or small enterprise, it's critical for your market success to be distinctively different from your competitors.
Think of it a bit like your decision ref. which Italian restaurant do you choose – what makes this one different from the others?
Yepp, they're all Italian restaurants, but
which do you prefer –
and for what reason?
It works in the same way with your competition and your customers…
who are they preferring
and for what reasons?
#brand #positioning #branding #competitiveness #userexperience #customerjourney #different #beingspecial #yourownway #authentic #authenticity #entrepreneurs #entrepreneurship #SMEs