Well…. really, who needs perfect?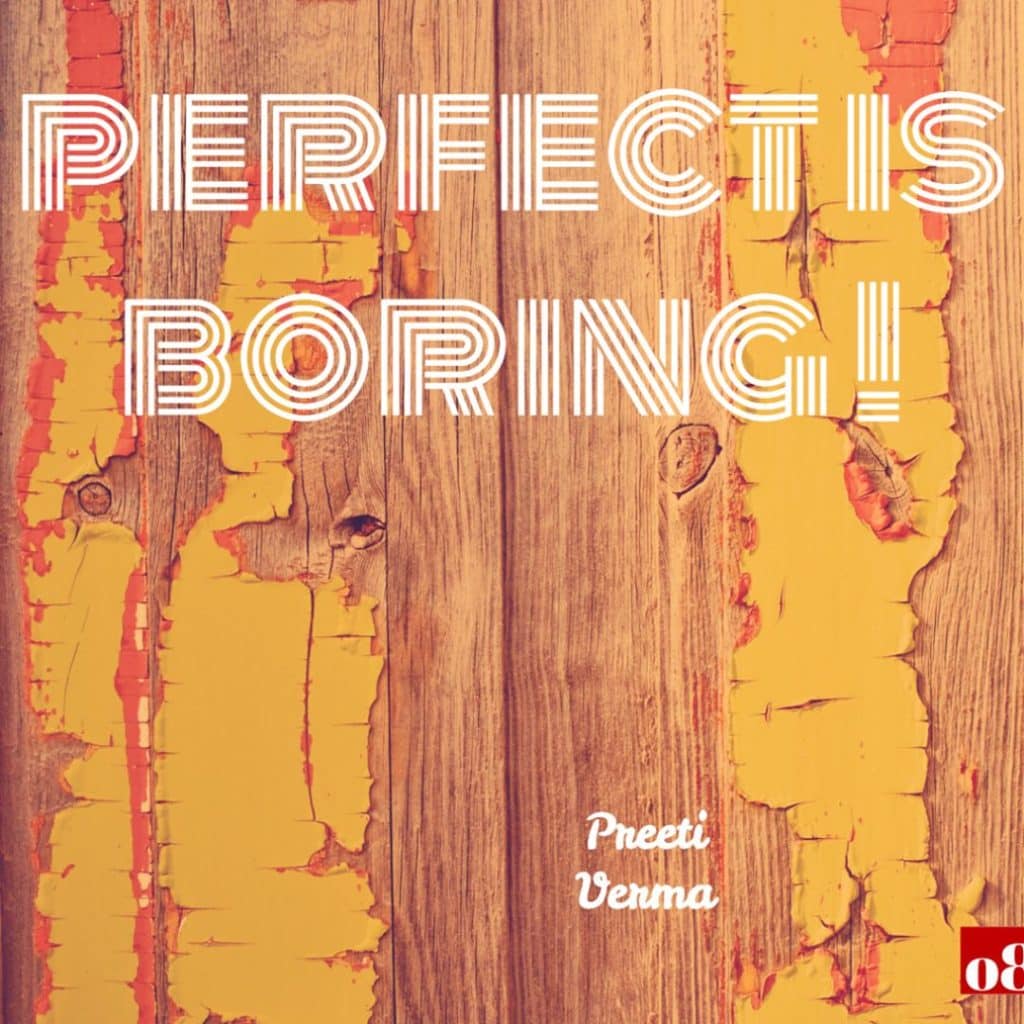 Perfect is excellent when you're talking about pilots and them doing their job and doctors etc…. you get the idea.
Take the restaurant around the corner, what I (and lots of others want) is reliable quality, yes, of course – but other than that I appreciate some rough edges, some personality, some unique style.
That's perfect, too, but in a different way.
Which businesses do you know that are not 'perfect' in a traditional sense – however, they FEEL perfect for you?
What could you derive from that example for your own business?
On being perfect in a different way… have a great weekend ? (the perfect moment in the week to be less perfect, isn't it? )?