Today we've got one of o8 cheat sheets for you. This one is on
how to create quality work consistently.
Lots of people think:
Don't they do all that creative ? work at o8?
Oh, yes, we do.
Still, to give that quality a strong base ?, we need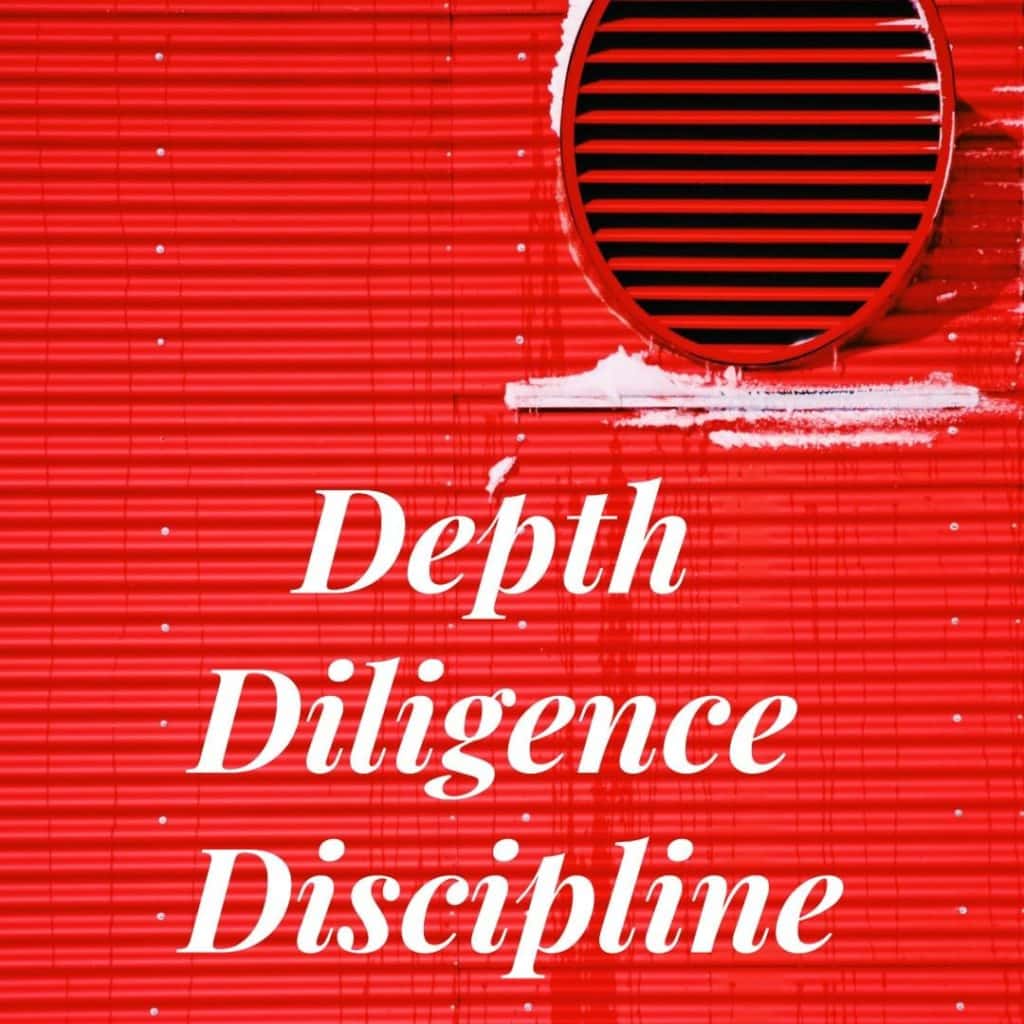 the depth to understand a problem ?,
the diligence to create a sustainable solution ? and
the discipline ⏳not just to talk about it but to stick to the plan/brand/strategy.
❔ What do you think:
Can those also work for you?
Which triggers would you add to the list? ?
#graphicdesign #marketing #design #socialmedia #startup #marketingdigital #entrepreneurship #entrepreneur #success #socialmediamarketing #creative #mindset #strategy #digitalmarketing #branding #brandingtips #brandingidentity #branding101 #brandingdesign #brandingagency #brandinglogo #brandingdesigner #brandinginspiration #brandingstudio #brandingstrategy #welovebranding #brandingiron #brandingcoach #logobranding
Zum Sharen auf LinkedIn / Twitter: