?Mostly you know brands after they've 'grown up' – that's why a lot of entrepreneurs feel overwhelmed. ?
It feels like creating a real brand is not for them before the company exists for… ?10 years, made several million in terms of turnover ? etc.
Truth is: Building a brand deliberately over time, step by step will make it much more probable that you get as far as that. ?
Also: ?You will not be alone in tackling this – we'll be glad to help!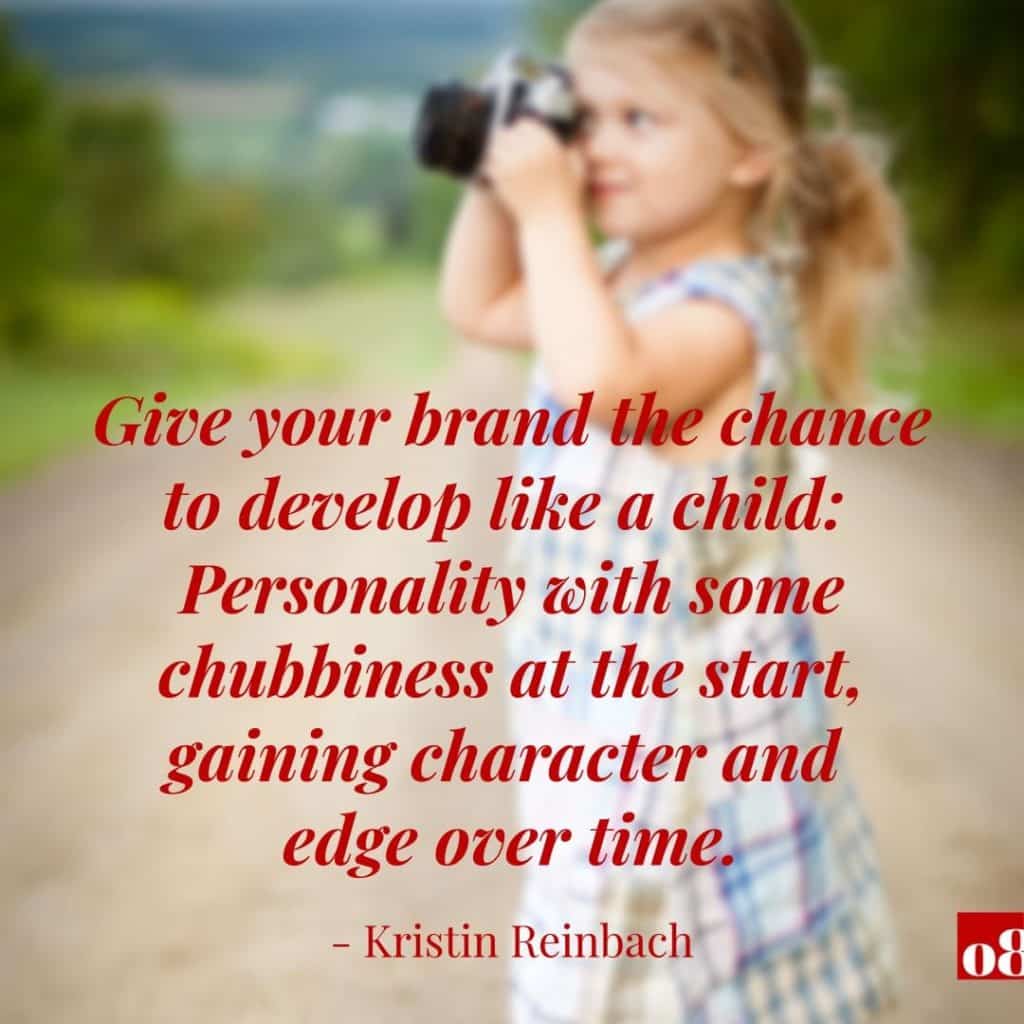 #branding #design #graphicdesign #creativeagency #brandidentity #logodesigner #agency #branddesign #designagency #designstudio #ecommerce #brands #graphicdesigner #creative #logodesigns #brandingdesign #designer #marketingagency #brandmarketing #brandingagency #logos #brandstrategy #newbusiness #uxui #brandstudio #digitalmarketing #brandagency