Isn't this one of the main mantras of any decent entrepreneur…? ?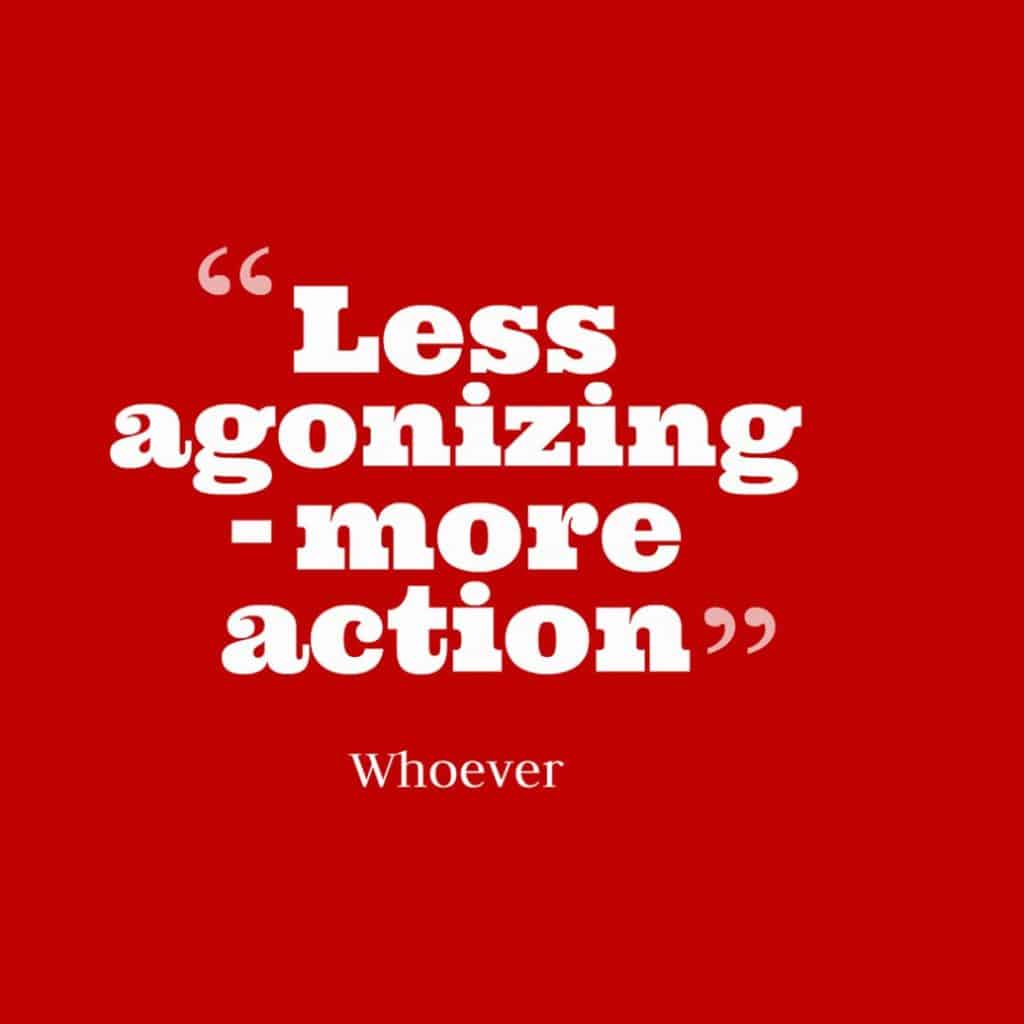 Don't get me wrong – this is not to say you shouldn't think or research or contemplate before you decide and do.
But in the end, only doing (esp. if that means testing, exploring…) will get your business the growth you envision now.