The "Why not?" attitude is such an essential part of an Entrepreneurial Mindset.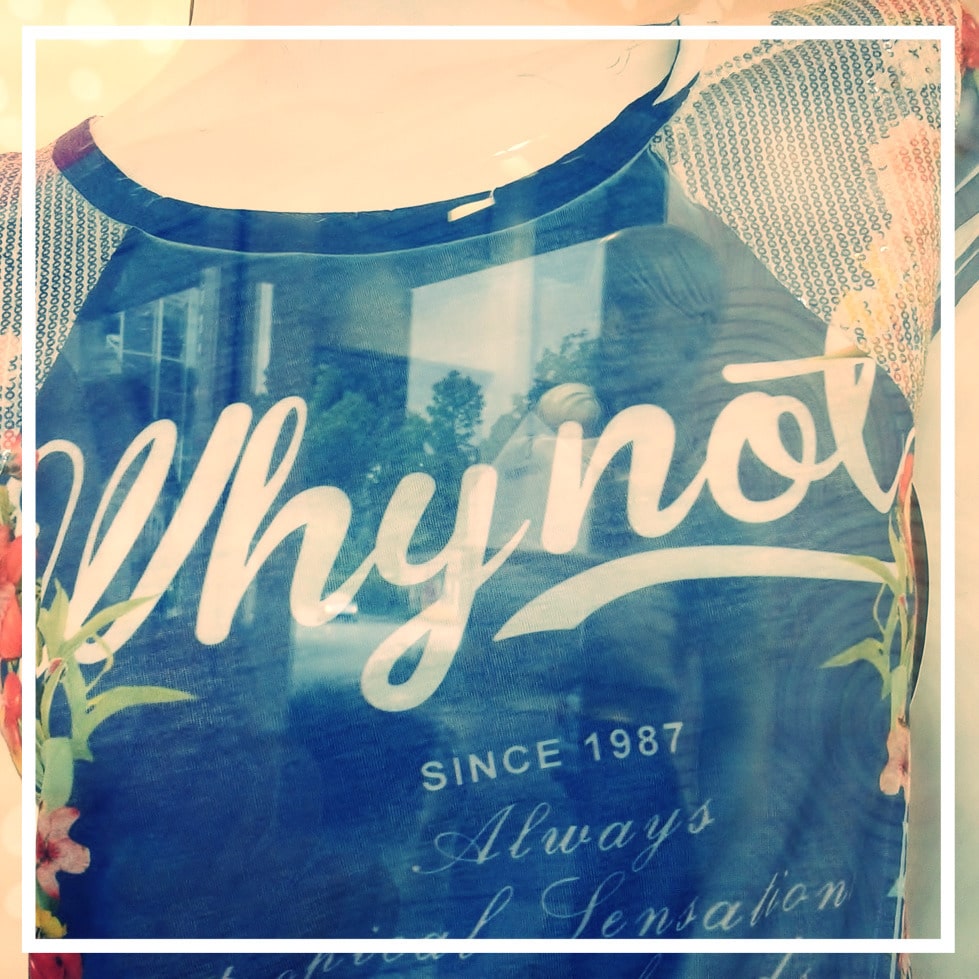 Whenever people get that particular look that says:
"Why should YOU of all people get this crazy project off the ground?" mentally draw your "Why not" card.
Maybe mark this pic so you can get back to it whenever it is needed (and we all know it will probably be more often than not, isn't it?).