It's so easy to get lost in the web stalking on your competitors' activities… how much followers they've got, what great awards they win… Honestly:
What's your businesses' gain from that?
Either you do it for the insights – and start doing things a bit more edgy or whatever fits your brand… because you feel that reflects better what your business stands for.
And IF you want to spend time with people… make it your clients or even better future clients.
Stay on your game.
Stay focussed.⠀⠀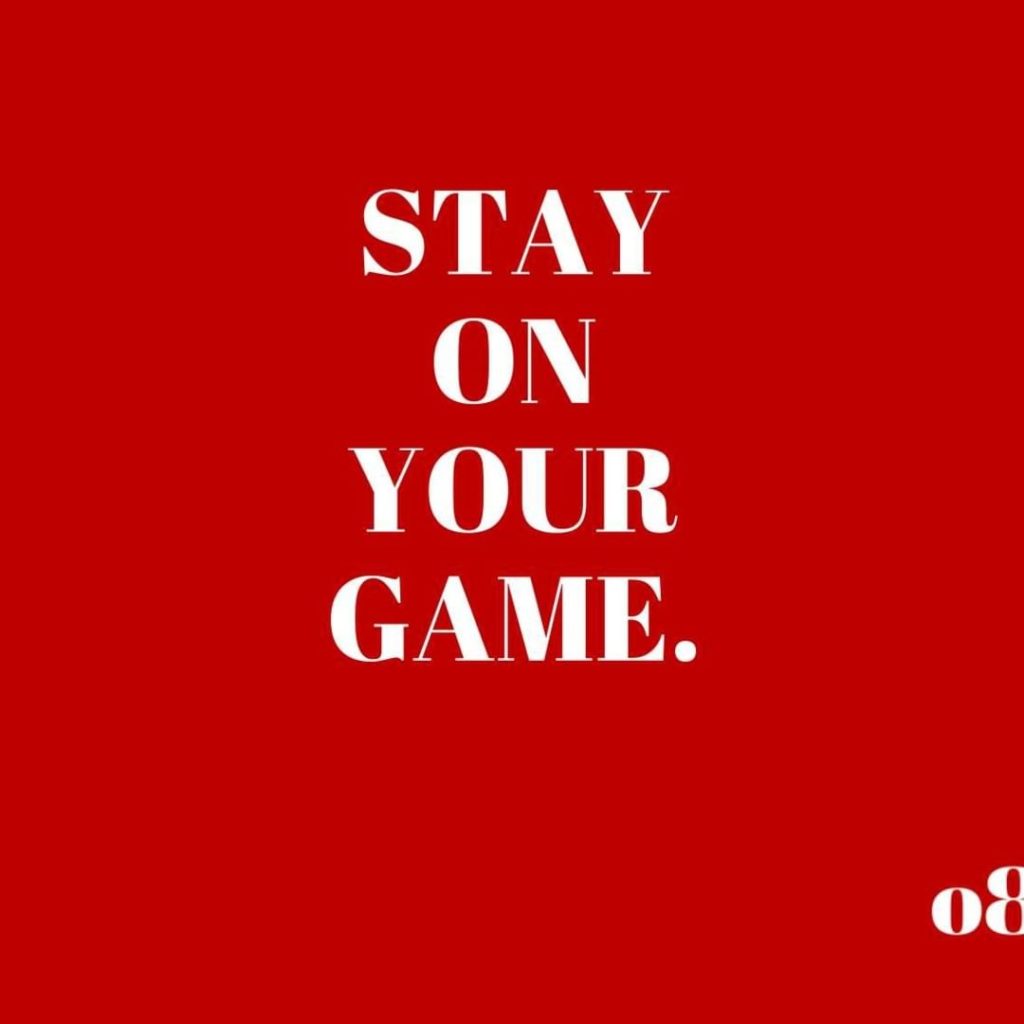 #focus #focusonyourgoals #competition #competitive #ambition #insight #businessintelligece #benchmarking #benchmark #marketresearch #marketingexperts #marketingexpert